How to Apply
Prepare Skype™, headset, webcamera, and stable internet connection
You can get skype™ from this link.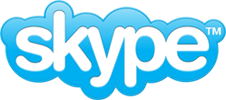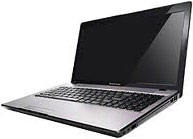 Send resume and take an interview
Send your resume with your 3R photo (soft copy data).
E-mail to this address: grandline_philippines@yahoo.com
Sample 3R photos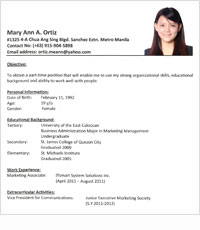 Join orientation and evaluation
After you pass the interview, you can join Grandline orientation and evaluation. Evaluation will be provided by Philippine staff and Japan staff via Skype.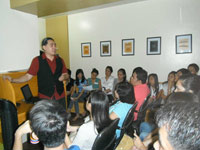 You can start your lesson!!!