Work Outline
Provides English conversation lessons for Students (Mainly Japanese) through the Internet.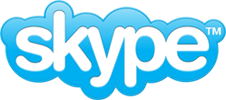 Recruitment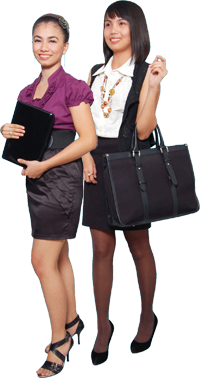 Occupational Category
On-line English Language Associate
Work Type
Qualifications
Graduated or currently attending University
Have good communication skills
Proficient in both written and spoken English
Stable internet connection
Must be 18yrs old to 40yrs old
Male or female with pleasing personality
Working Condition
Working Place
A venue where you can access to a stable internet connection (preferably at HOME). If you choose to work in an internet shop, make sure you have:

Stable internet connection
No minimal background noise
Should be open until 12 midnight to avoid
Cancellations
Efficient headset with microphone
Working Schedule

Flexible
You can choose your work time from 4:00AM to 12:00MN on a daily basis
Salary

It depends on your performance and experience
Tutors with excellent performance (based on student's evaluation) will be promoted in number of time depending on the number of hours of teaching
Career Path

With your excellent tutorial lesson evaluation, you can be promoted as one of our Extreme Associates. Grandline policies will apply.